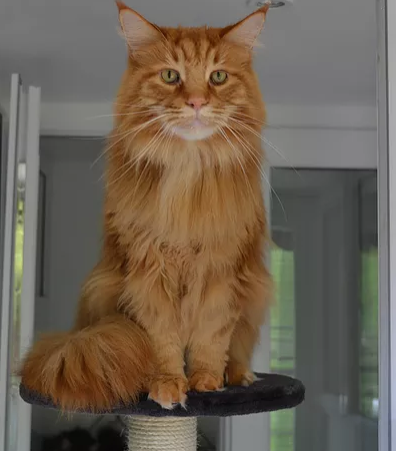 Prices are for day of arrival and departure
Our daily rate includes all food and biscuits from our Menu page. Should your cat require fresh fish or chicken please ask for details on price.
Suites
Our suite sizes exceed the new CIEH guidelines providing your cat/s with enough room to sleep and play in comfort.
Standard Suite
Perfect for one guest but large enough for two/three
1 Guest — £15.00
2 Guests — £25.00
3 Guests — £35.00
Super Sized Suites
We are able to provide a super sized suite for the cats who really need to stretch out. These consist of two inter-connecting rooms comprising two bedrooms and two play areas.
3 Guests — £45.00
4 Guests — £55.00
SHORT STAY CHARGE
There is a minimum charge equivalent of 4 days of £60.00.
All days Booked are Charged for as per your booking.
Deposits requested are NON REFUNDABLE.
---
---
We only allow cats from the same house to share our suites
Check in and Check out
The cattery is open between 9 -10 am and 5 -6 pm Monday to Friday
Saturdays and Sundays 9 -10am ONLY
"We are Closed on all Bank Holidays"
This includes Easter, Christmas & New year. Please be aware when booking your holiday/s that your cats arrival day or collection day could include a Bank Holiday or Holiday Period and we are closed for certain days over these periods. Therefore your cat may need to board longer to cover your preferred/booked holiday dates. For the smooth running of the business and other people wanting to arrive/depart, we cannot accommodate individual holiday departures and arrivals requests.
Viewings
At the present time we are unable to show people around the cattery. We will upload a video of the cattery soon.